Dear Nepalese Students,
The death of 21-year old Mr. Ashok Bhattarai who was shot during the store robbery where he was working in the evening of Sept 28, 2008 made all the Nepalese shocked. Mr. Ashok Bhattarai was a student of Houston Community College.

After twists and turns, his body was sent to home country with the help of fellow Nepalese friends and his store-master. Nepalese Embassy under the mgmt. of Dr. Suresh Chandra Chalise has given priority to festive-dollar-mood rather than a humanitarian effort for bringing back the body of junior Nepalese (ray of hope for new Nepal).

I cannot express my extreme anger and grief on this forum , but just trying to keep pictures of Chalise and our beloved Bhattarai.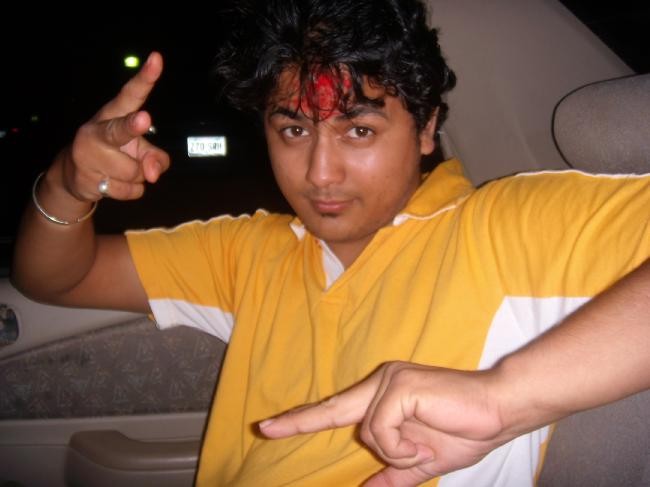 TRIBUTES.